Arthurian Adventure
---
One of Sony Interactive's latest endevours is the game Chronicles of the Sword, a graphic adventure set in the heroic and action-packed era of Camelot and the Knights of the Round Table. Developed by Synthetic Dimensions in England (under Sony Psygnosis) this game features a vast three-dimensional play area of adventure that is to stay faithful to the legends of King Arthur.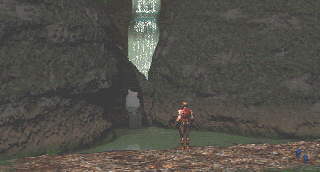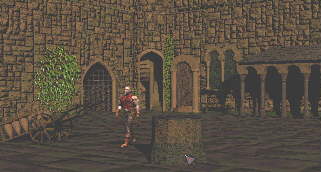 Developers of the title dedicated a large amount of time, prior and during game creation, into researching both the historical fact and documented legends relating to the Arthurian mythos and events of that era.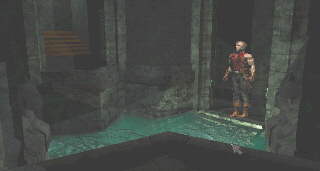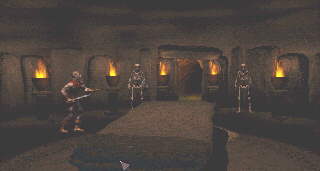 In the game you play the part of Sir Gawain, Knight of the Round Table. The story takes place during the early years of Camelot and your main goal is to help in the creation of a United Kingdom while defending the realm from the evil of Morgana (King Arthur's evil half sister). In the course of your journey you interact with Merlin, Guinevere and Lancelot to name but a few.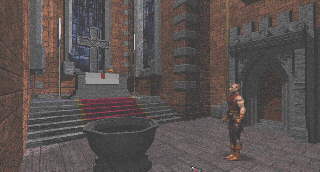 The game itself features some 100 fully rendered 3-D environments that you can interact with. Interaction can take the form of anything from combat with human and non-human enemies to general exploration of your location. Additionally there will be many puzzle solving challenges that the player needs to complete during the course of the adventure. The environments in the game draw upon archeological information about life in ancient Britain during the period so as to add an additional depth to the game's story.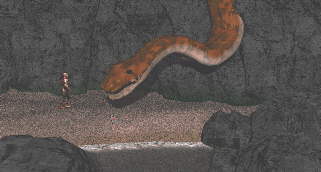 As well, this title will have a wide range of audio including (but not limited to) spoken dialog for characters, and a full cinematic score.
The PC release of this title is currently slated to require, at the minimum, a 486DX33 PC runing at least DOS 5.0, VGA, with 4Megs of RAM. Look for this game to be released in March for PC CD-ROM, and then in April for the Sony PlayStation.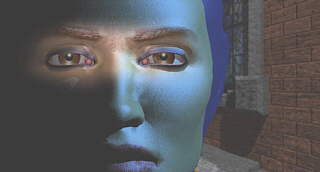 (1/96)
---
---
[ New Contents ]
[ Classic Contents - Articles - Reviews - Comics - Codes ]
---